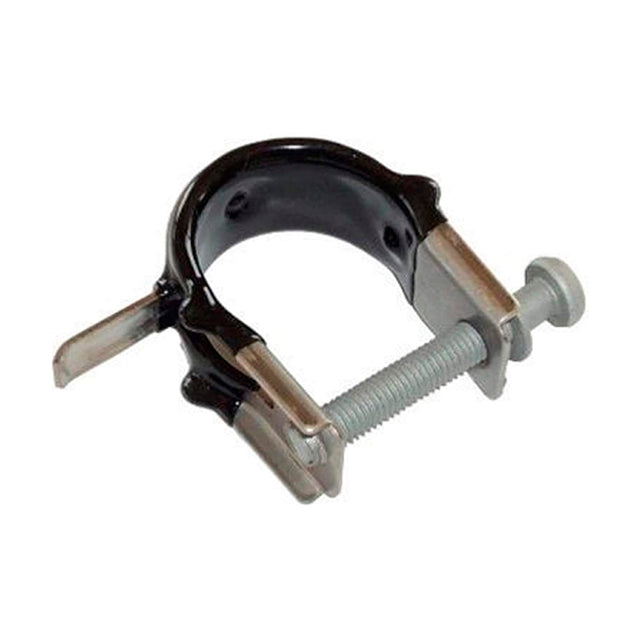 Yamaha New OEM Outboard Trim Sender Cam Kit, 64E-43139-10-00, 99999-03830-00
Original price
$22.55
-
Original price
$22.55
The Yamaha New OEM Outboard Trim Sender Cam Kit includes part numbers 64E-43139-10-00 and 99999-03830-00. This kit is designed to replace the trim sender cam in Yamaha outboard motors, ensuring accurate and reliable trim angle readings. The trim sender cam is an essential component that helps transmit the trim position of the outboard motor to the trim gauge on the boat's dashboard.
The kit contains genuine Yamaha OEM parts, ensuring a precise fit and compatibility with your Yamaha outboard motor model. By installing this trim sender cam kit, you can restore the proper functioning of the trim angle indication system, allowing you to adjust the trim position accurately and maintain optimal performance while navigating the water.
Whether you're a marine mechanic or a boat owner, having a reliable and genuine OEM trim sender cam kit like this ensures smooth operation and enhances the overall boating experience with your Yamaha outboard motor.