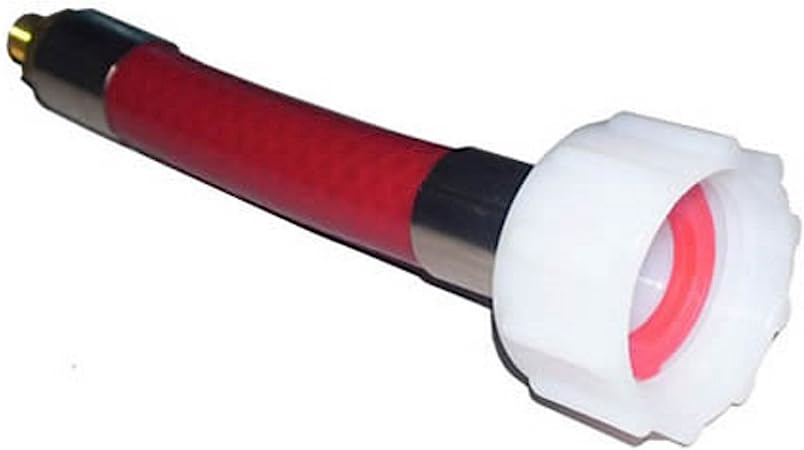 Yamaha ABA-FLUSH-JD-00 Jet Drive Flush; New # ABB-FLUSH-JD-00 Made by Yamaha
Original price
$24.99
-
Original price
$24.99
Keep your Yamaha Jet Drive in optimal condition with the Yamaha ABA-FLUSH-JD-00 Jet Drive Flush. Designed specifically for Yamaha Jet Drives, this flush kit is a must-have accessory for proper maintenance and care.
The Jet Drive Flush allows you to easily flush out any accumulated debris, salt, or other contaminants from your jet drive system. By flushing the system regularly, you can prevent clogs, corrosion, and other potential issues that may affect the performance and longevity of your jet drive.
With its user-friendly design, the Jet Drive Flush provides a hassle-free flushing process. Simply attach the flush kit to the appropriate connection point on your jet drive and connect a standard garden hose. The water pressure from the hose will flush through the system, effectively cleaning and rinsing away any impurities.
This flush kit is made by Yamaha, ensuring the highest quality and compatibility with your Yamaha Jet Drive. It is a genuine Yamaha accessory, designed to meet the manufacturer's specifications and standards.
Regularly flushing your jet drive using the Yamaha ABA-FLUSH-JD-00 Jet Drive Flush is an essential part of proper maintenance. It helps to prolong the life of your jet drive, improve its performance, and maintain its reliability on the water.
Invest in the Yamaha ABA-FLUSH-JD-00 Jet Drive Flush and keep your Yamaha Jet Drive running smoothly for years to come. Don't compromise on quality and ensure the best care for your watercraft with genuine Yamaha accessories.