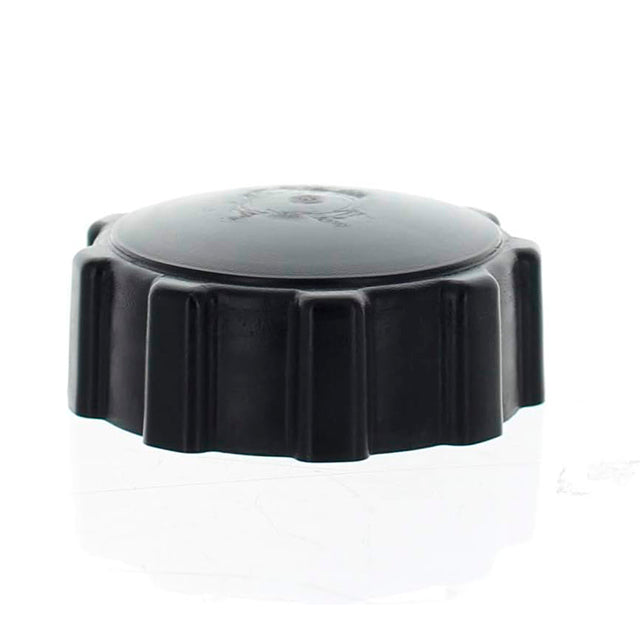 YAMAHA 6E5-21770-03-00 Cap Assy,Oil Tank; 6E5217700300
Original price
$49.00
-
Original price
$49.00
The YAMAHA 6E5-21770-03-00 Cap Assy, Oil Tank (part number 6E5217700300) is a genuine Yamaha OEM component designed for use with certain outboard motors. This oil tank cap assembly is a crucial part of the oil storage system in your Yamaha outboard engine.
The cap assembly is responsible for sealing the oil tank to prevent leaks and ensure that the oil remains securely contained within the tank. It also serves as a vent to allow for proper air circulation and maintain consistent pressure within the oil tank.
As an OEM part, the YAMAHA 6E5-21770-03-00 Cap Assy, Oil Tank is manufactured to precise specifications, ensuring a perfect fit and compatibility with your Yamaha outboard motor model. It meets Yamaha's high-quality standards and is built to withstand the demands of marine environments, providing reliable and long-lasting performance.
Maintaining a properly functioning oil tank cap is essential for keeping your outboard motor's lubrication system working efficiently and protecting the engine from potential oil leaks. Regularly inspecting and replacing worn or damaged parts with genuine Yamaha OEM components like this cap assembly is crucial for ensuring optimal performance and longevity of your Yamaha outboard engine.