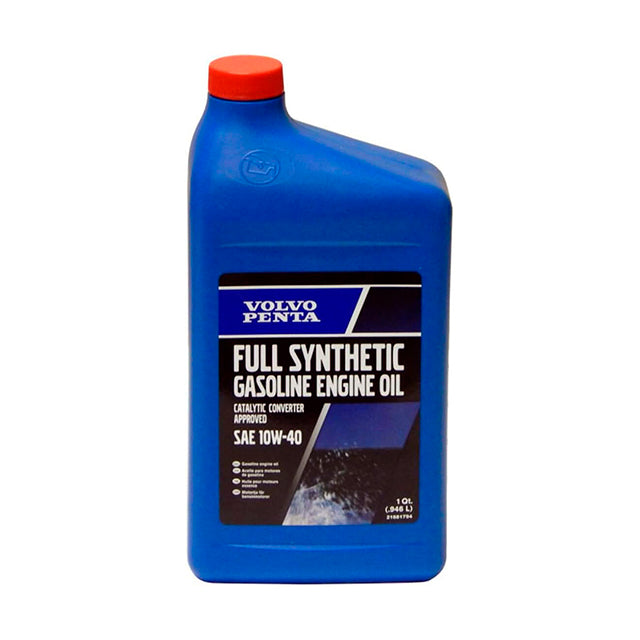 Volvo Penta New OEM Oil, 21681794-1
Sold out
Original price
$21.99
-
Original price
$21.99
The Volvo Penta New OEM Oil 21681794-1 strikes the right balance between viscosity and additives, ensuring effective lubrication in the demanding marine environment.

Engine Protection: Packed with additives, this oil shields your engine against corrosion, sludge accumulation, and varnish deposits. It promotes engine cleanliness and extends the lifespan of vital components.

Enhanced Performance: By utilizing the recommended genuine Volvo Penta oil, you're actively contributing to your engine's overall performance and efficiency. Clean and proper lubrication translates to smoother operation and improved fuel efficiency.

Experience the perks of authentic Volvo Penta oil.