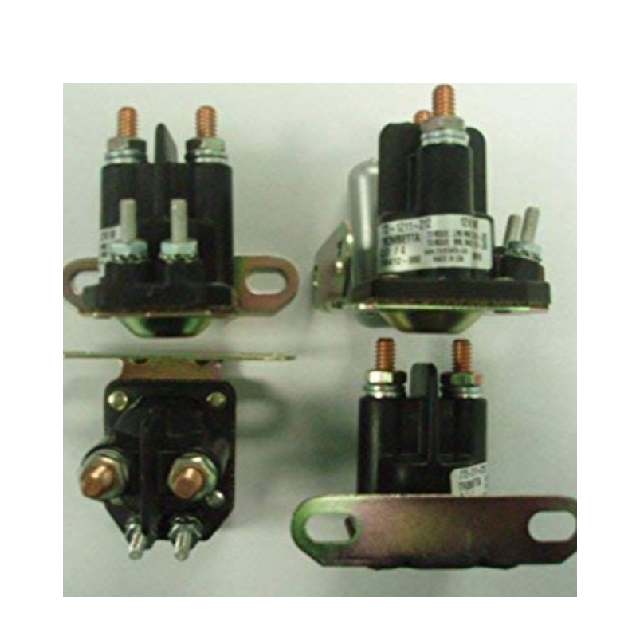 Trombetta 772-1211-212 Sealed Contactor
Original price
$27.99
-
Original price
$27.99
The Trombetta 772-1211-212 Sealed Contactor encapsulates Trombetta's dedication to producing top-notch electrical components. With its sealed design, this contactor offers an added layer of protection, making it suitable for a range of applications where moisture and environmental factors are a concern.

Sealed Protection: The sealed design of this contactor shields it from moisture, dust, and other environmental elements. This protection enhances the contactor's longevity and ensures consistent performance even in challenging conditions.

Efficient Electrical Control: Contactors play a crucial role in electrical systems, managing the flow of current. The 772-1211-212 Sealed Contactor excels in this role, offering efficient electrical control for a wide range of applications.

Versatile Application: This sealed contactor is suitable for use in various industries, including automotive, industrial equipment, marine, and more. Its versatility makes it a valuable component for different electrical systems.

Experience electrical control excellence with Trombetta - Purchase the 772-1211-212 Sealed Contactor and elevate your electrical system's performance.