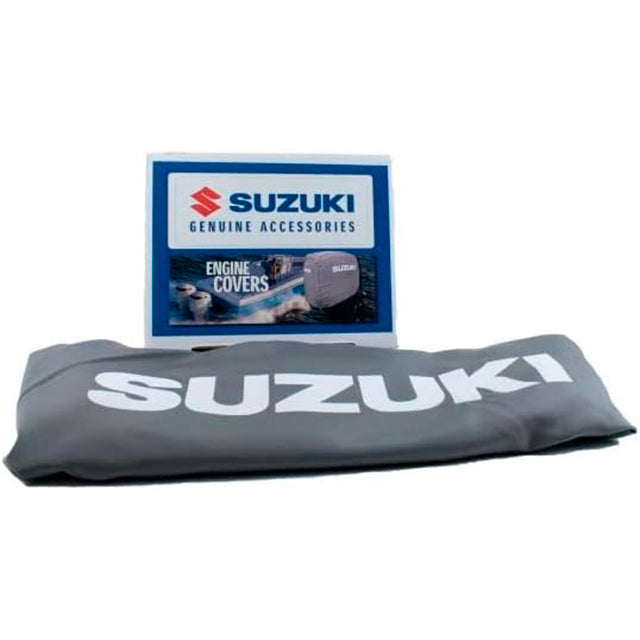 Suzuki Outboard Cloth Motor Cover DF150AP/175AP/200A 990C0-65011
Sold out
Original price
$162.73
-
Original price
$162.73
Model Compatibility: Exclusively tailored for Suzuki Outboard Motors DF150AP, DF175AP, and DF200A.
Genuine Suzuki OEM Product: Authentic and specially designed to offer the perfect fit for the aforementioned outboard motor models.
Durable Cloth Material: Crafted using high-quality fabric that ensures long-lasting protection against various environmental elements.
Custom Fit: The cover is precisely shaped to encapsulate the motor, preventing any debris or contaminants from compromising the engine's aesthetics or functionality.
Easy Installation: Designed for effortless placement over the motor, guaranteeing a secure fit without any hassles.
Protection: Provides an essential shield against dirt, rain, UV rays, and other potential harms, ensuring the longevity of your Suzuki Outboard Motor.
Branding: Features the iconic Suzuki branding, reflecting its authenticity and premium quality.