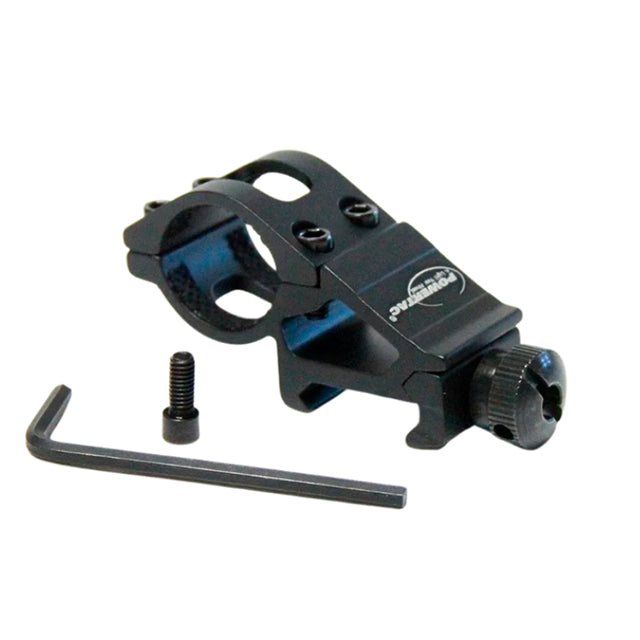 PowerTac Warrior Series (30 mm) Offset Weapon Mount
Original price
$11.95
-
Original price
$11.95
Enhance the versatility of your Powertac Warrior Series flashlight with our Offset Tactical Weapon Mount. This rugged mount is designed to securely attach your flashlight to a universal or Picatinny rail, ensuring a stable and reliable connection. With a tube diameter of 30mm, it's the perfect fit for your Powertac Warrior Series flashlight.
Whether you're using your flashlight for tactical applications or simply need a hands-free lighting solution, this mount has you covered. It allows you to easily and securely affix your flashlight to your weapon, making it an essential accessory for law enforcement, military, and outdoor enthusiasts.
Upgrade your gear with Powertac's Offset Tactical Weapon Mount and experience the convenience and versatility it brings to your Warrior Series flashlight. Take control of your lighting needs in any situation with this dependable mount.