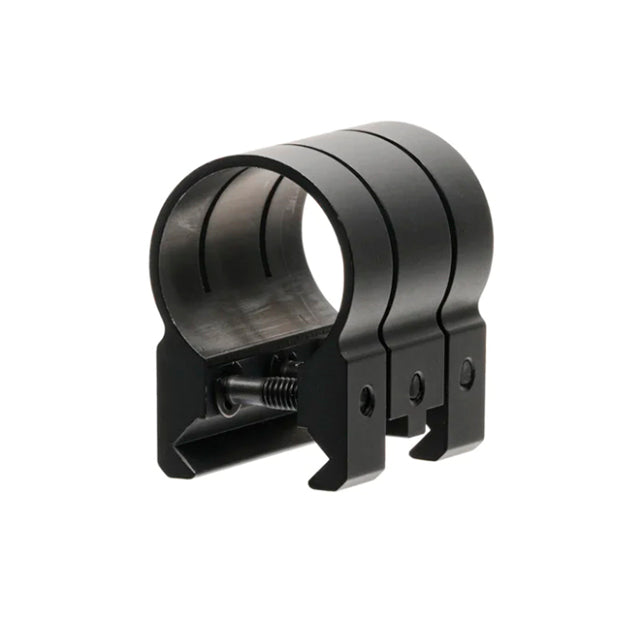 PowerTac Straight Weapon Mount for Powertac Flashlights (23mm-30mm): E5, M5, Cadet, E9, Warrior Series
Original price
$15.99
-
Original price
$15.99
Introducing the Straight Mount for Powertac E5, M5, Cadet, E9, and Warrior series lights. This Offset Tactical Weapon Mount is designed to provide a secure and convenient attachment solution for your tactical flashlights. Whether you're using the E5, M5, Cadet, E9, or Warrior flashlight models, this mount is compatible with them all.
Easily mount your flashlight to your weapon's universal or picatinny rail using this durable and corrosion-resistant mount. The package includes all the necessary installation hardware, ensuring a hassle-free setup. With a tube diameter of 30mm, this mount offers a reliable and solid connection between your flashlight and your firearm.
Upgrade your tactical setup with the Straight Mount and keep your Powertac flashlight within easy reach when you need it most. Enhance your shooting experience and improve your tactical capabilities with this essential accessory for your Powertac flashlights.