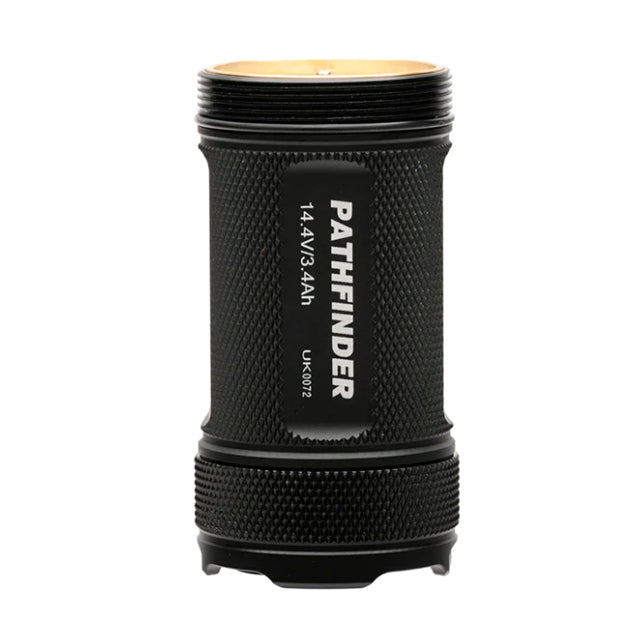 PowerTac Replacement Battery Pack for Pathfinder Flashlight - High-Quality Powertac Battery
Original price
$99.97
-
Original price
$99.97
Introducing the Replacement Powertac Battery Pack for Pathfinder Flashlight - your solution for keeping your Pathfinder flashlight powered and ready for action. This high-quality battery pack is designed to seamlessly replace the existing battery in your Pathfinder flashlight, ensuring optimal performance and reliability.
Don't let a depleted battery hold you back during your outdoor adventures or critical missions. With this replacement battery pack, you can trust that your Pathfinder flashlight will deliver the illumination you need, when you need it.
Invest in the power and performance of Powertac with this Replacement Battery Pack for Pathfinder Flashlight. Get yours today and never be left in the dark again.