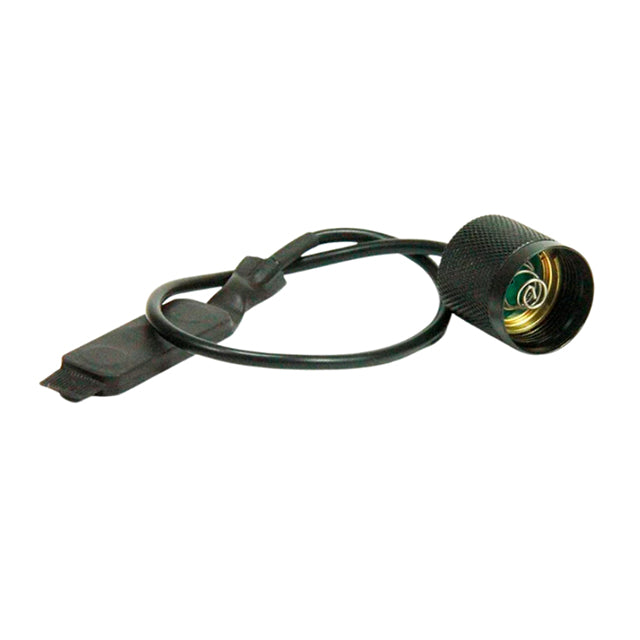 PowerTac E5R-G4 Tactical Flashlight Remote Pressure Switch (Momentary and Constant)
Original price
$24.95
-
Original price
$24.95
Enhance the functionality of your E5R-G4 Tactical LED Flashlight with the versatile PowerTac Remote Pressure Switch. Designed for both momentary and constant activation, this remote switch empowers you to easily control the specific light mode you need. Whether you require a quick burst of light or a continuous illumination, this switch has you covered.
Crafted to fit seamlessly into the integrated pressure switch pocket of a foregrip, the PowerTac Remote Pressure Switch offers convenient access to your flashlight's capabilities. Additionally, it can be securely attached to any weapon using hook and loop (not supplied), making it a valuable tool for firearms that lack an integrated pressure switch pocket.
Compatible with long guns such as rifles and shotguns (excluding pump action weapons), this remote pressure switch is a reliable choice when paired with an optional weapon mount (sold separately). Elevate your tactical setup and optimize your firearm's performance with this essential accessory.