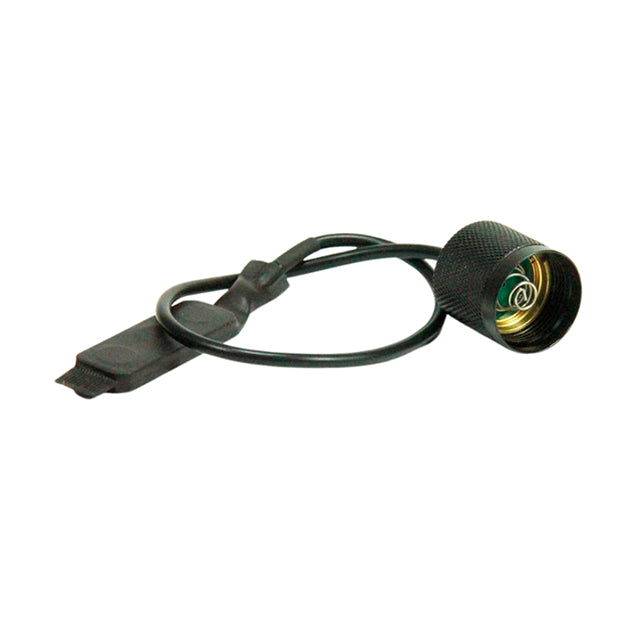 PowerTac E5 Remote Pressure Switch - MOMENTARY and CONSTANT Activation
Original price
$24.95
-
Original price
$24.95
Enhance your tactical lighting with the PowerTac Remote Pressure Switch designed for the E5R-G4 Tactical LED Flashlight. This versatile switch offers both MOMENTARY and CONSTANT activation modes, allowing you to choose the best option for your needs. Easily mount it on your long gun, whether it's a rifle or shotgun (please note it's not compatible with pump-action weapons).
For a complete tactical setup, consider adding the optional weapon mount (NOT INCLUDED). This pressure switch is designed to seamlessly fit into the integrated pressure switch pocket of a foregrip. If your weapon doesn't have an integrated pressure switch pocket, you can still attach it securely using hook and loop fasteners (not supplied).
Upgrade your lighting control with the PowerTac Remote Pressure Switch and get the most out of your E5R-G4 flashlight.