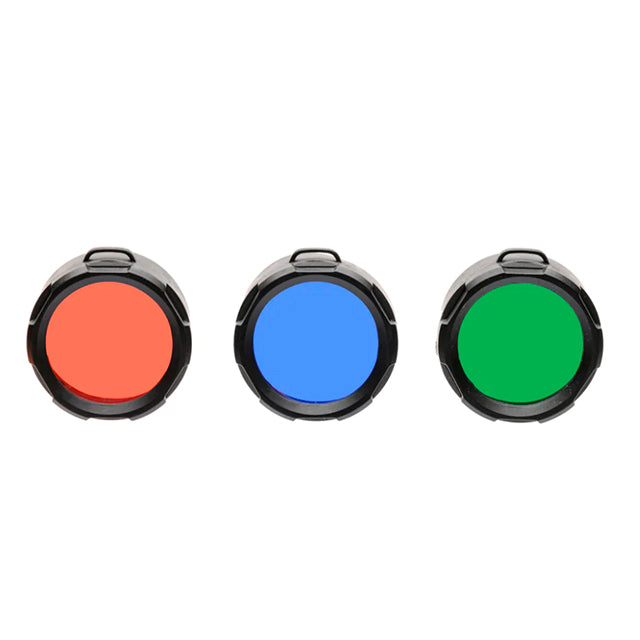 PowerTac 45 mm Filter Cover Kit R/B/G Huntsman XLT, Gladiator
Original price
$29.95
-
Original price
$29.95
Enhance Your Lighting Options with Our 45mm Flashlight Filter Kit
Upgrade your Huntsman XLT or Gladiator Series flashlight with this versatile 45mm filter kit. Crafted from flexible material, these filter covers effortlessly slip over your flashlight's bezel, allowing you to adapt your lighting for various situations.
Package Includes:
Red Filter Cover: Enhance night vision without disturbing your surroundings.
Green Filter Cover: Ideal for hunters and fishermen, offering soft, non-spooking light.
Blue Filter Cover: Aids in tracking prey effectively.
Whether you're engaging in covert operations, navigating smoke-filled environments, or enjoying nighttime map reading, these filters are indispensable accessories for your flashlight.
Customize your flashlight with these high-quality lens covers and enhance its functionality for your specific needs.