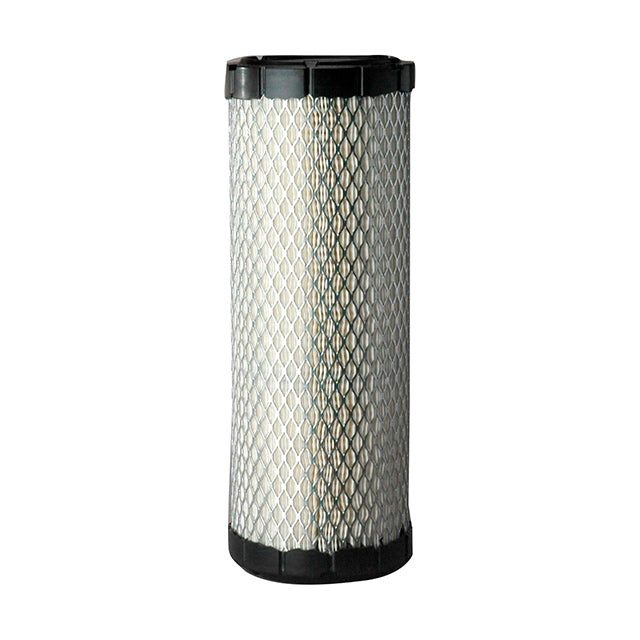 Donaldson P821575 Air Filter, Primary
Sold out
Original price
$29.36
-
Original price
$29.36
The Donaldson P821575 Air Filter, Primary, exemplifies Donaldson's commitment to producing top-tier filtration solutions. As the primary line of defense against airborne contaminants, this air filter is designed to keep your engine's intake air clean and your engine operating optimally.

Optimal Air Quality: The primary function of an air filter is to prevent contaminants like dust, dirt, pollen, and debris from entering the engine. The P821575 achieves this effectively, maintaining optimal air quality for combustion.

Engine Protection: Clean air intake is vital for preventing engine damage caused by particles that can lead to increased wear and reduced performance. This air filter's efficiency contributes to the longevity of your engine.

Experience air filtration confidence with Donaldson - Purchase the P821575 Air Filter, Primary, and enhance your engine's air quality.