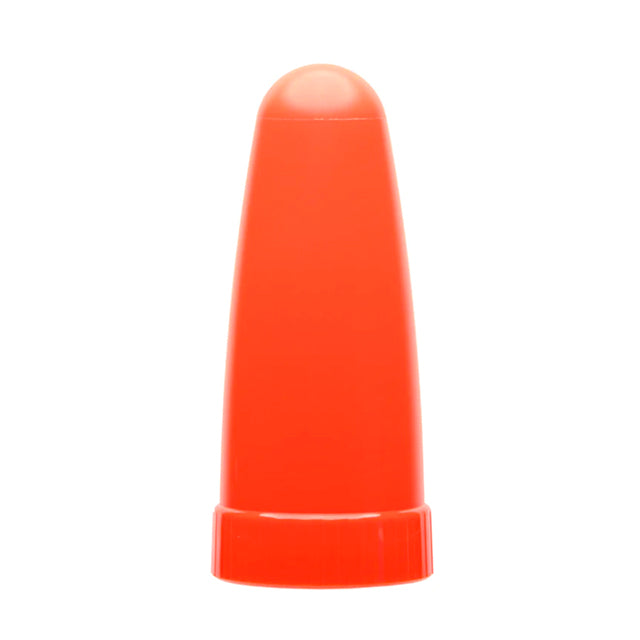 PowerTac Orange Traffic Cone for Patrol LE-10X: Enhance Visibility and Safety
Original price
$9.95
-
Original price
$9.95
Introducing the Orange Traffic Cone designed specifically for use with the Powertac Patrolman flashlight. This versatile cone enhances your flashlight's functionality, whether it's on strobe mode or constant on. Not only does it serve as a traffic safety cone, but it also functions as a highly effective alternative to a traditional road flare.
Ensure your visibility and safety in various situations with this Patrolman Traffic Cone. It's a must-have accessory to complement your Powertac flashlight, providing you with added security during roadside emergencies and traffic control.
Keywords: Orange Traffic Cone, Patrolman Traffic Cone, Strobe Traffic Cone, Constant On Traffic Cone, Road Flare Alternative, Traffic Safety Cone, Emergency Cone, Visibility Cone, Patrolman Flashlight Cone, Powertac Traffic Cone.