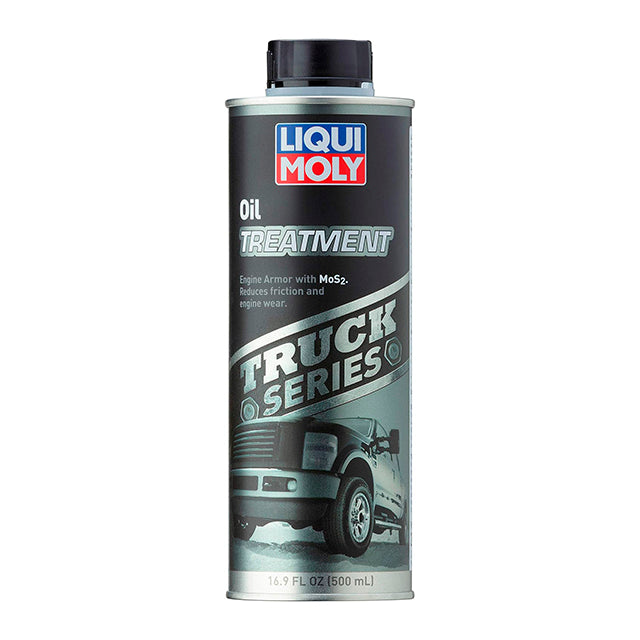 Liqui Moly 20256 Truck Series Oil Treatment
Sold out
Original price
$20.55
-
Original price
$20.55
Unveiling the ultimate engine care solution – the Liqui Moly 20256 Truck Series Oil Treatment. Crafted meticulously for robust truck engines, this treatment promises enhanced performance, reduced maintenance, and extended engine life.
Friction & Wear Reduction: Say goodbye to excessive friction and engine wear. This treatment ensures your truck's engine components slide smoothly, prolonging engine life.
Quiet Engine Operation: Experience a significant reduction in engine noise, leading to a more comfortable and less stressful driving experience.
Optimized Consumption: Benefit from the dual advantage of reduced oil and fuel consumption, leading to cost savings in the long run.
Enhanced Reliability: With its superior formulation, operational reliability gets a boost, ensuring that your truck runs efficiently even in demanding conditions.
Emergency-Running Properties: In unforeseen situations, the treatment's outstanding emergency-running properties come to the fore, protecting your engine.
Smooth Operations: Elevate your driving experience as this treatment promotes smoother engine operation, translating to better on-road performance.