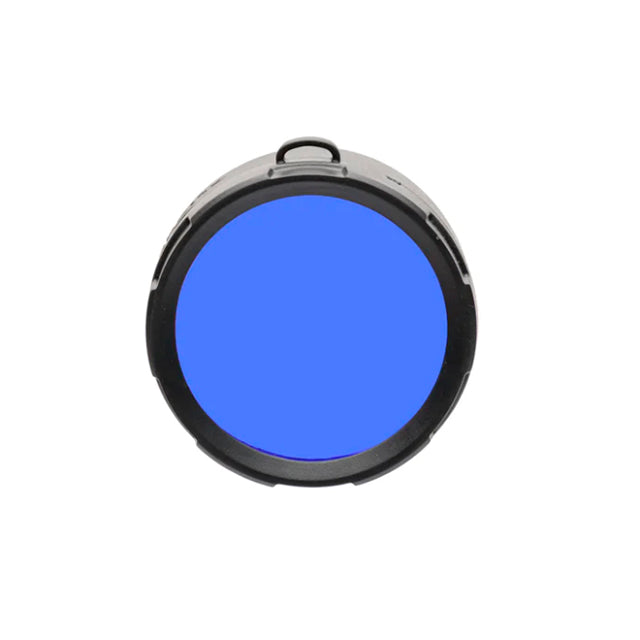 PowerTac Blue Filter for Gladiator/Huntsman-XLT Flashlight (45mm Bezel) - Enhance Night Vision & Tracking
Original price
$14.95
-
Original price
$14.95
Enhance your flashlight's functionality with the Huntsman XLT and Gladiator Series Filter, a versatile accessory designed to elevate your outdoor experiences. Crafted from flexible material, this filter effortlessly slips over the bezel of your flashlight, allowing you to apply the perfect color for any situation. The included blue or violet light filter is particularly valuable for tracking prey and aiding in low-light navigation.
Experience easy installation and lasting durability as you equip your flashlight with this essential tool. Whether you're an avid hunter, explorer, or outdoor enthusiast, this filter is a must-have addition to your gear. Elevate your night vision, enhance your stealth, and make the most of your outdoor adventures with this reliable flashlight accessory.
Keywords: Flashlight bezel filter, Huntsman XLT flashlight filter, Gladiator Series filter, Blue/violet light filter, Night vision aid, Tracking prey filter, Easy installation flashlight filter, Durable flashlight accessory, Outdoor lighting accessory, Flexible flashlight filter, Quick-install flashlight accessory, Flashlight modification, Nighttime hunting tool, Enhanced night vision filter.